You can reach our assistent on monday, tuesday, wednesday and friday from 08.00-11.00 a.m. and from 14.00-16.00 p.m. On Thursday you can reach our assistent from 08.00-12.30. In that time it's possible to make a appointment, to ask for your results or other questions.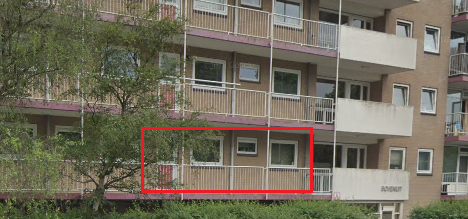 GP Bovenuit has room for new patiënts in consultation who live in postal code 1181 and 1183. Other postal codes are in consultation.
Cancelling an appointment less than 24 hours before it is planned in the agenda will result in us billing a consult
Coronavirus
Meetings within the practise
Patiënts do not come on own initiative to the practice, only after consultation by phone
We do not shake hands
Wearing a mouth mask is no longer required but it would be preferable if you come to the practise with cold symptoms
The 1,5 meter distance from each other is no longer reguired but we would like to ask you to take account of the fellow patients who may still prefere it
Important Links
Frequently asked coronavirus Questions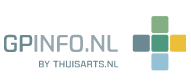 Consultation only with an appointment!
To make an appointment you can either call with
020-6432820 or send us an email at
Your appointment made by mail is not certain till
a confirmation mail has been send back to you
For prescription refills you can  either call the GP on 
020-6432820 or you can send us an email at
Once your refill has been send to the pharmacy
a confirmation email will be send back to you